Welcome to Sleeping Partners
Traditional mattress makers of Suffolk.
Bespoke mattresses made to any specification.
• Can't find what you're looking for? Call us on 01728 724944 •
• The WINFIELD Mattress •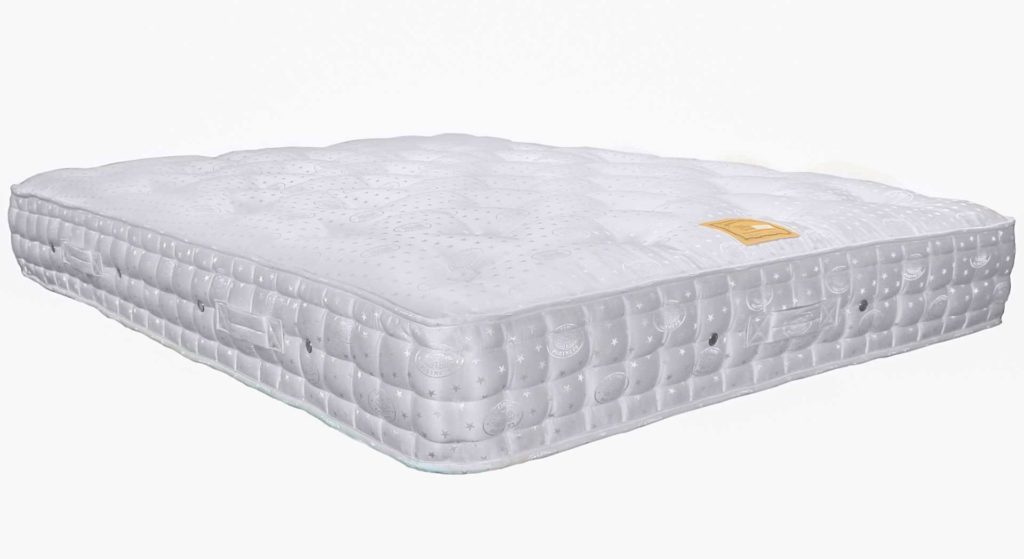 Starting from £1,230.00
The WINFIELD boasts a 2000 count pocketed spring unit overlaid by hand with ten layers of upholstery pads. Layers include hessian backed natural hair pads, waxed cambric barrier cloth, American white cotton felt, and lambs-wool pads.